Making the change for a better future in Llandrindod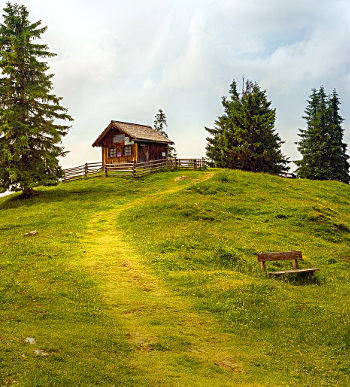 Tuesday 27th February, 7:00pm to 9:00pm
Herb Garden Community Café
Free admittance and all are welcome!
A Simpler Way: Crisis as Opportunity is a documentary that follows a community in Australia who came together to explore and demonstrate a simpler way to live in response to global crises. Throughout the year the group build tiny houses, plant veggie gardens, practice simple living, and discover the challenges of living in community.
The film documents the community's learning process as well as exploring the global issues we're facing through interviews with some of today's most interesting speakers on the subjects, including permaculture co-originator David Holmgren, filmmaker and activist Helena Norberg-Hodge, climate change activist David Spratt and many more.
We will use the film as a starting point for a discussion on our own possible responses to the current global crises.
How important is it to consider reduction of material usage as an alternative (and addition) to technological fixes?
How could our community work together to pool resources & skills?
Do we need to learn to depend more on each other and our community? How could we facilitate this?
Please download and display a poster to help promote this event
Details
A weekend introductory course
Trosnant, Llandrindod Wells
Weekend of 24th/25th March 2017
We regret that this course has been cancelled due to insufficient confirmed bookings.
Details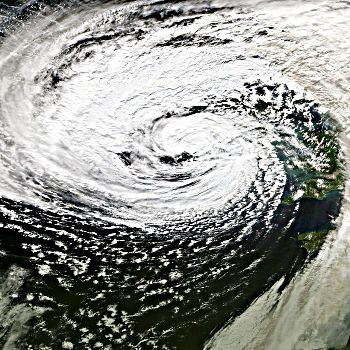 Tuesday 23rd January, 7:00pm to 9:00pm
Herb Garden Community Café
Free admittance and all are welcome!
The climate change battle is now getting to its critical phase. Some are optimistic about progress, but the Earth's normal climate systems are also starting to break down at an accelerating rate.
We invite you to an illustrated talk by Joe Botting who will review the latest evidence of the changing state of the world's climate and give his views on what is most likely to happen in the near future.
About the speaker
Joe Botting is a Llandrindod-based palaeontologist and naturalist, with a long interest in environmental matters. He has been closely following material on climate change for many years and has previously given talks to the group on the latest developments.
You can download a poster to help promote this event and a leaflet that provides more information.
Further information
The film shown at the meeting was a TED talk by Al Gore on The case for optimism on climate change.
For a fuller analysis of current data see this lecture by Dr Aaron Thierry at the University of Sheffield
Zero Carbon Britain is a research project by the Centre for Alternative Technology that shows how a zero emissions society is possible and the steps we need to take to achieve it.
Details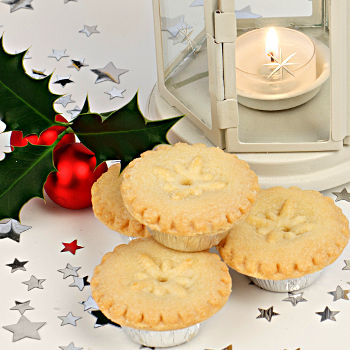 Tuesday 12th December, 7:00pm to 9:00pm
Herb Garden Community Café
Free admittance and all are welcome!
We invite everyone who's been involved in Transition activities or has been to any of our meetings to come and join us for a social evening to celebrate what we've done together over the last year and to look forward to 2018.
Mince pies and mulled wine or a non-alcoholic alternative will be served with our compliments! Do come and join us!
Details