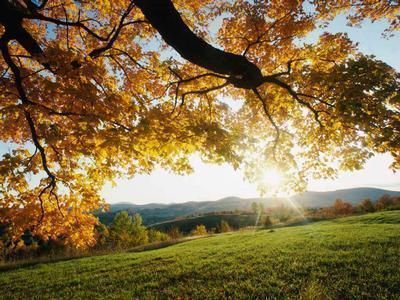 This article by guest contributor Jane Cooke introduces Ecotherapy.
Ecotherapy is a recognition that it makes no sense to try and heal ourselves without incorporating the 'natural' world, the other-than-human in that healing process.
Reconnection is the work of Joanna Macy – beautiful and powerful work that in connecting us with the despair we feel at the eco-crisis - returns to us the power that we have to act.
It reaffirms the healing and strength that comes from being with others who also want to "be the change"
Sow autumn seeds within yourself to kindle and grow during the winter, give yourself the opportunity to feel connection with others who also experience both joy and grief for the world, and connection with the other-than-human.
Read more about Ecotherapy and Reconnection
Details