Making the change for a better future in Llandrindod
Why Biodiversity Matters!
An illustrated talk by Ray Woods
7.00pm, Tuesday 23rd February
Herb Garden Café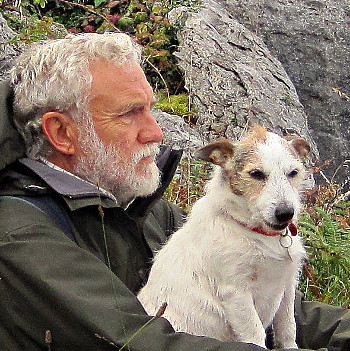 In his talk, Ray will explore the origins and inter-relatedness of life on Earth. He will be telling us about the latest discoveries about the impact that the evolution of life forms have had on our planet and its climate, and answering questions such as
Did tiny bacteria turn the Earth into a giant snowball on more than one occasion?
Why was the evolution of trees and dinosaurs a cause of great concern?
Are we only here today because of the chance evolution of athlete's foot and wet rot fungi?
The Earth is entering a new geological epoch of rapid climate change. Can we learn enough lessons from the past to ensure our survival?
Free admittance includes cake and hot drink served at 7pm. All welcome.
A poster to help promote this event is available to download.
Read more about February 2016 meeting: The Web of Life
Details
A weekend introductory course
Trosnant, Llandrindod Wells
Weekend of 27th/28th February 2016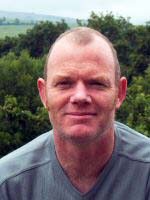 Llandrindod Transition group invite you to a weekend course to introduce Permaculture and to show you how Permaculture Principles can be applied to garden scale growing. The course will cover practical gardening matters (such as soil, compost, green manures, rainwater harvesting, companion planting and propagation) and there will be some hands-on sessions outdoors, mulching beds and planting Polyculture vegetables.
The course will be led by internationally acclaimed Permaculture teacher Chris Evans and will run from 9:00am to 5:30pm on each day plus an evening session on the Saturday. The cost has been kept as low as possible and will be £40 for the weekend. Numbers are limited and advance booking is essential to avoid disappointment.
The February weekend course is now fully booked.
We have now been able to arrange to re-run this course on the weekend of 16th and 17th April.
Thank you, Chris!
Details
A talk by Tao Wimbush, Lammas Eco Village
Tuesday 26th January from 7pm to 9pm
at the Herb Garden Café, Llandrindod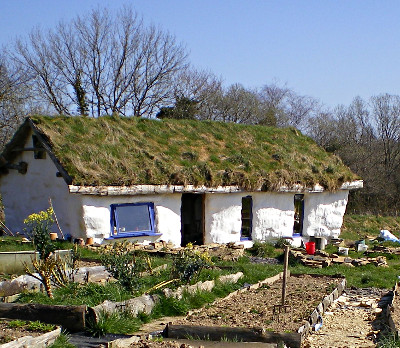 The Lammas Eco Village in Pembrokeshire received planning permission in 2009 under the Welsh Government's One Planet Development Policy. The policy essentially allows development in the open countryside provided that applicants can demonstrate that they are living a sustainable lifestyle, achieve greater productivity of the land than its former agricultural use, and use low carbon natural building materials.
Tao Wimbush, one of the original founders of the Lammas community, was a guest speaker at the recent Powys REconomy conference organised by the Powys Transition and Low Carbon Communities Network (PTLCC). In this video of his talk, Tao describes the planning process and the experience of living sustainably and answers questions from the audience.
We'll also show a couple of short videos showing how Lammas has developed over the past six years.
Free admittance includes cake and hot drink served at 7pm.
Further reading:
The Welsh Government One Planet Development Policy
The One Planet Council
Lammas Eco Village
A poster to help promote this event is available to download.
Details
Free Film Night - Short films on UK Permaculture projects
Tuesday 24th November from 7pm to 9pm
at the Herb Garden Café, Llandrindod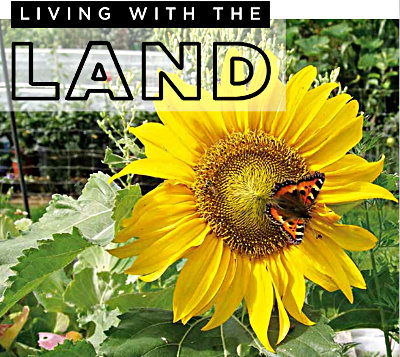 Produced by Permaculture People for Permaculture magazine, these 9 short films showcase a number of projects in the UK that demonstrate ecologically sound and regenerative land based practices. The film on Natural Building is presented by Grand Design's Kevin McCloud. The films were released to coincide with the 12th International Permaculture Convergence held in London this September.
Discover how regenerative agriculture can rebuild soil and repair damaged farm ecosystems, see urban permaculture in action with permablitz and watch natural buildings being made from local resources in front of your eyes. Get informed, get inspired, and get involved! (Read more below for details)
Admission to the meeting is free. A donation will be requested to contribute to the costs of refreshments.
A poster to help promote this meeting is available to download.
Read more about November 2015 meeting: Living with the Land
Details