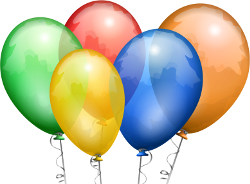 It was eight years ago that Martine Postma organised the very first Repair Café. On 18th October 2009, dozens of residents brought their broken items to a theatre in Amsterdam. Now there are 1,300 Repair Cafés in 33 countries, spread across six continents.
Help us celebrate by bringing along your items for repair on Saturday 14th October.
Our usual range of fixperts will be offering their services to help repair your broken stuff and to help you learn to fix it yourself!