Sunday 13 March, 2:00pm to 5:00pm
at the Herb Garden Café, Llandrindod
Our first event of 2016 will be a special Repair Sunday at the Herb Garden Café, Llandrindod.
Please bring along anything that needs sharpening or repairing: kitchen knives, kettles, kites, kazoos, knick-knacks …
Several experts in jewellery repair will be attending, so this is your opportunity to get that necklace restrung!
Entry is free (donations are requested to cover costs), and hot drinks and cakes are available for purchase.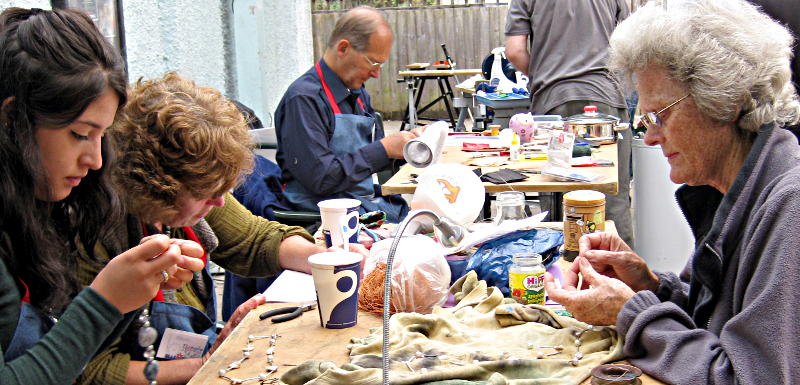 The Repair Café will be running events throughout the summer. Our new 2016 programme will be published soon. Sign up for our monthly newsletter to keep updated with all Repair Cafe events.